Rutgers University Press is dedicated to the advancement and dissemination of knowledge to scholars, students, and the general reading public. The Press reflects and extends the University's core mission of research, instruction, and service. We enhance the work of our authors through exceptional publications that shape critical issues, spark debate, and enrich teaching throughout the world for a wide range of readers.
Distribution Clients
Key Subjects
Film, Media & Communication
Jewish Studies & Religion
---
Rutgers University Press Catalogues
---
Rutgers Featured Titles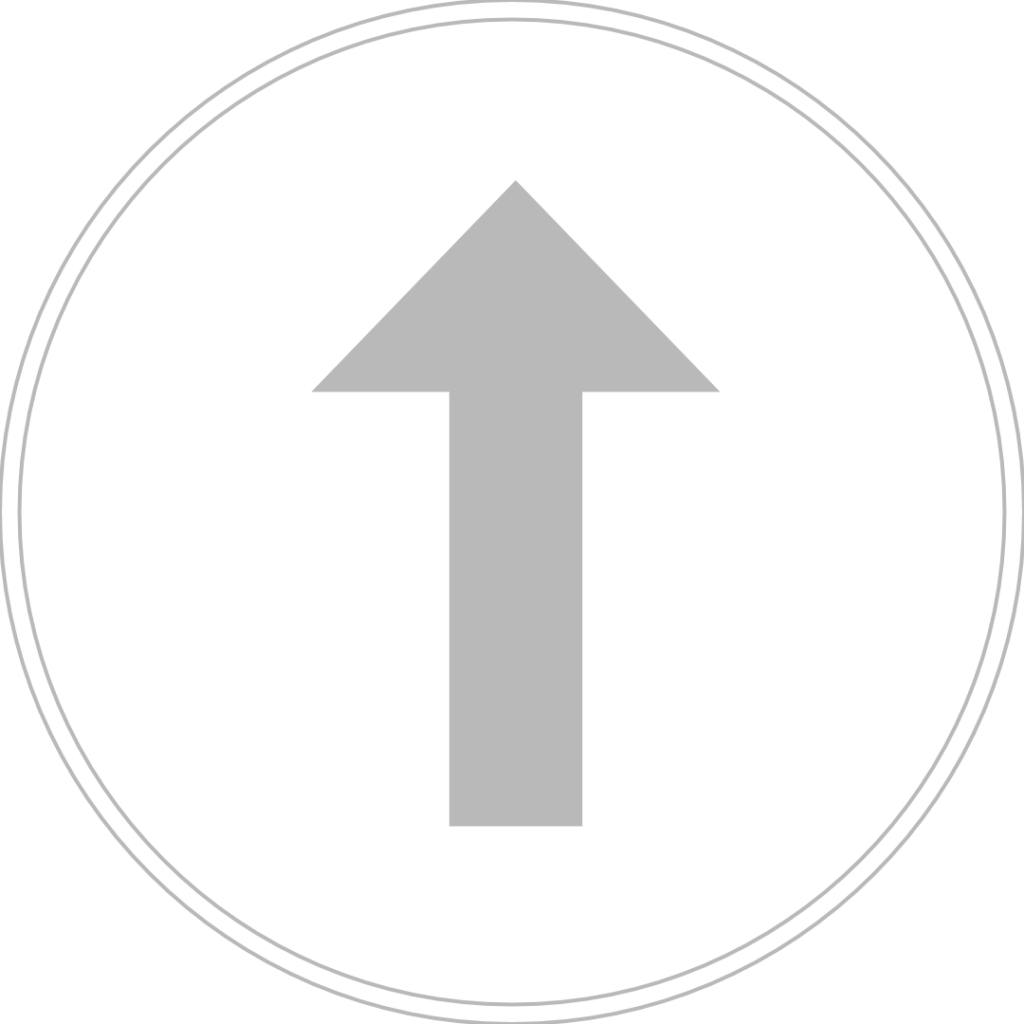 ---
Rutgers Featured Series
Other Voices of Italy
Edited by: Alessandro Vettori, Sandra Waters, and Eilis Kierans
The Other Voices of Italy series presents English translations of Italian works by authors past and present. Books in this series are not limited by genre—ranging from non-fiction to fiction, prose to poetry—and are chosen with the principal aim of introducing English-speaking readers to authors whose works have until now been marginalized due to the lack of available translations. It furthermore seeks to highlight contemporary transnational authors as well as writers whose works have never been translated or stand in need of new translations. A uniting feature of all the texts is their origin from the margins; they were written by people of non-normative sexuality and genders, they deal with problematic themes, or they reflect on racial and class discrimination, testimonies of oppression and abuse. As a series devoted to translations of Italian texts, it will foreground the role that translators play in the dissemination of art and knowledge as well as the status of translation itself as an art form that enhances the importance of cultural diversity. Accompanying each book in the series are essays by noted scholars that contextualize the authors and the texts themselves within Italian literature and, more broadly, within the literary canon.
Bucknell University Press
Internationally distinguished in Iberian, Latin American, Irish and 18th-century studies, Bucknell University Press has been publishing in the arts, humanities and social sciences for more than 50 years.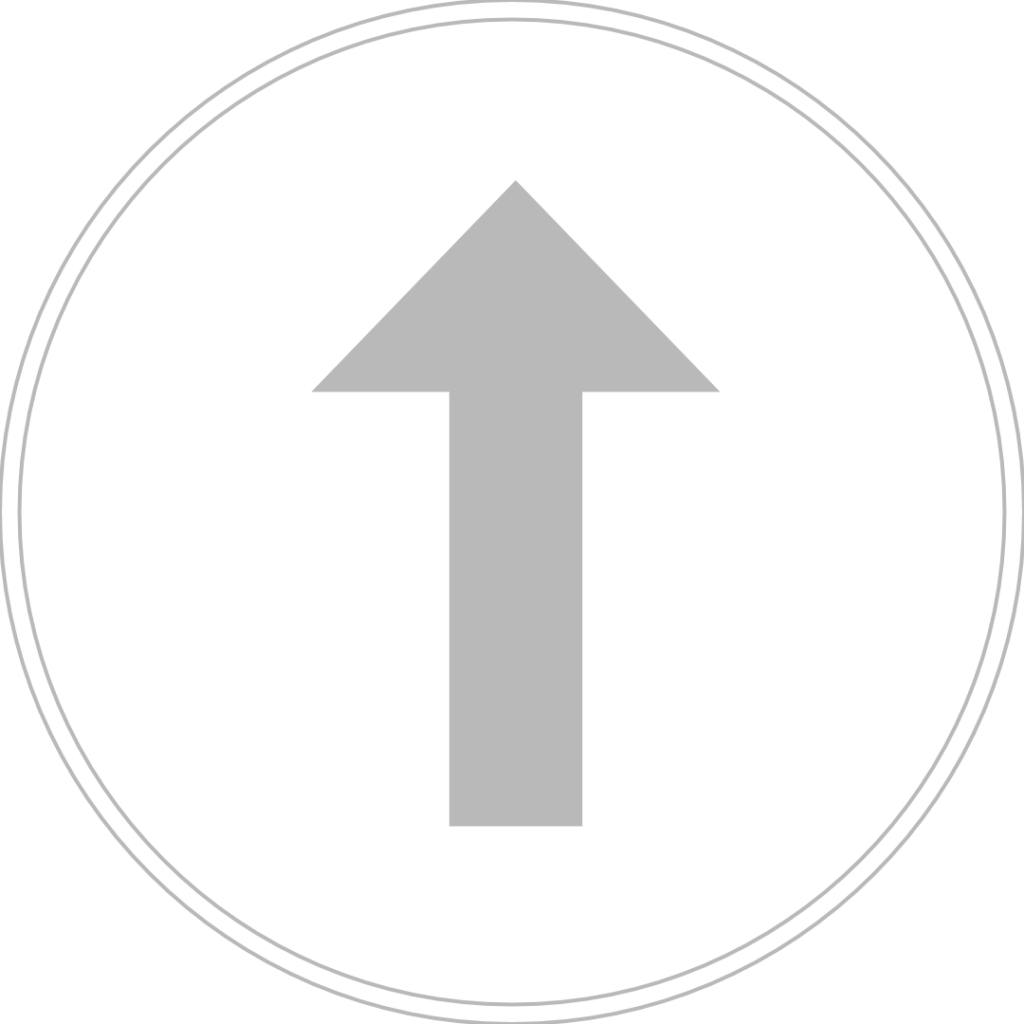 University of Delaware Press
Founded in 1922, the University of Delaware Press supports the mission of the university through the worldwide dissemination of outstanding, peer-reviewed scholarship in a wide range of disciplines in the humanities. The Press also publishes works on the history, culture, and environment of Delaware and the Eastern Shore of interest to the general public, enhancing the university's community outreach. By supporting the creation of knowledge and serving the university as a source of information on scholarly publishing, the press fosters the free exchange of ideas.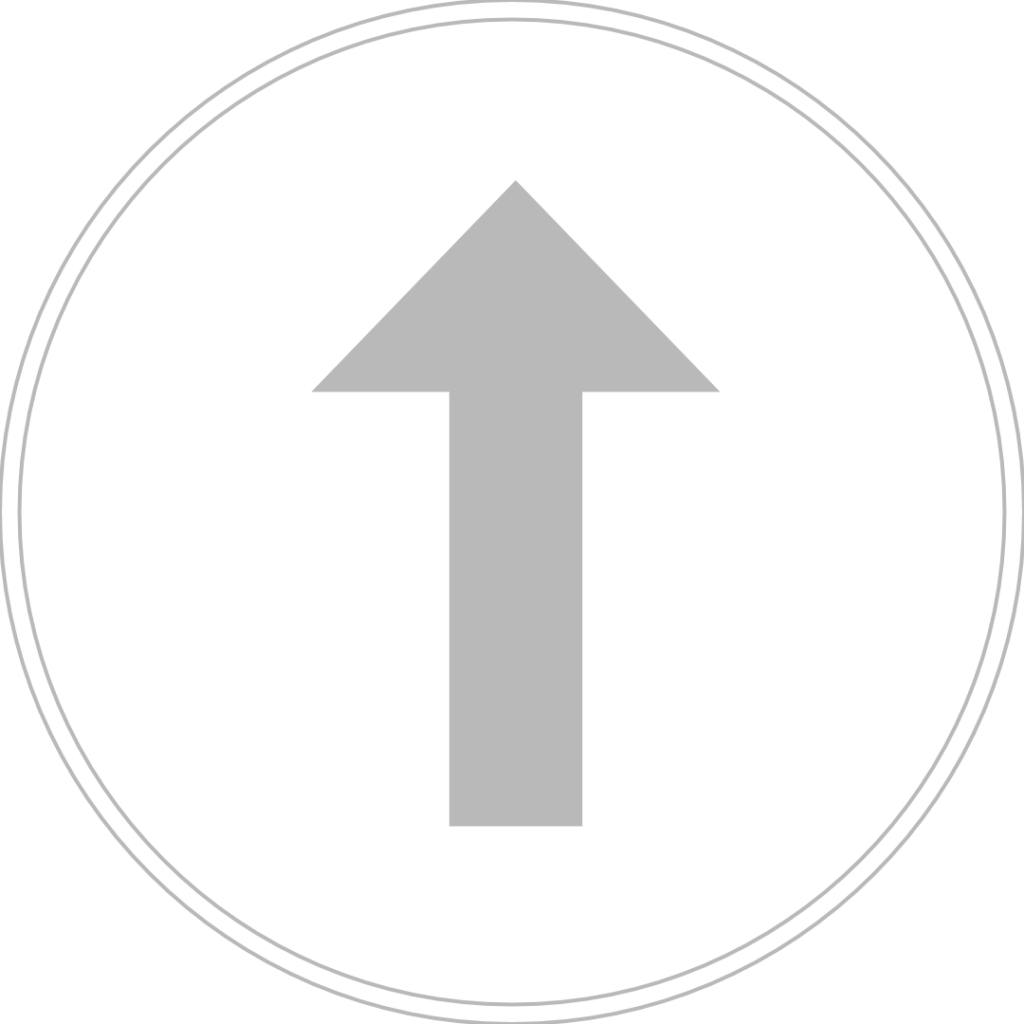 Templeton Press
Templeton Press, an independent press founded in 1997 by pioneering investor Sir John Templeton, joins Rutgers University Press's publishing consortium. Templeton Press will cease signing new books and all books from the Press's active catalog will be distributed by Rutgers University Press, including new and revised editions.

Templeton Press publishes nonfiction books by data-driven researchers working on topics that Sir John Templeton considered of ultimate concern to human flourishing. These include the preservation of economic and political freedom, the teaching of virtue and character development, the integration of spirituality and health, and the undying scientific quest to investigate the nature of reality. As a catalyst for broadminded cultural discussion, Templeton Press sought multiple perspectives and invited reflection on conventional wisdom, while maintaining a constant attitude of respect and dignity for people everywhere.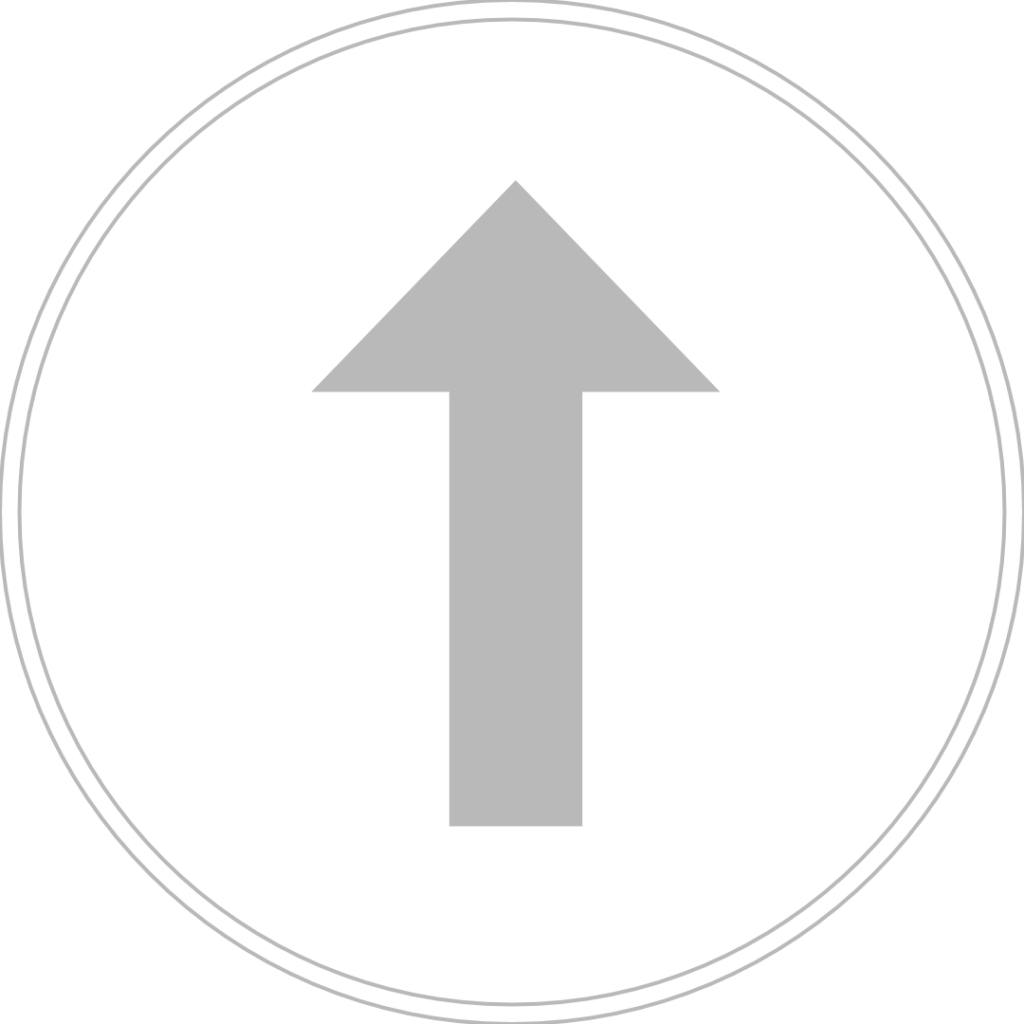 ---
U.S. & Canada orders
If you are ordering from the U.S. or Canada, please visit www.rutgersuniversitypress.org