Quick links:
About KeY Reads
Key [kee]
adjective
essential; central; important
The CAP KeY Reads are a curated collection of our presses most celebrated and significant publications. Here you will find the very best titles from world renowned publishers at the very forefront of academic publishing.
These titles offer foundational insight for all readers; they spur debate; and they leave a lasting impression.
25% off KeY Reads eBooks
Throughout this month we're pleased to offer 25% off the below KeY Reads when purchasing an eBook version.
For orders placed via combinedacademic.co.uk, use discount code KeYREADS25
Want a bigger discount?
Sign up to receive our free KeY Reads newsletter for exclusive subscriber-only offers including 40% off KeY Reads eBooks through CAP.
---
KeY Reads
Animal Studies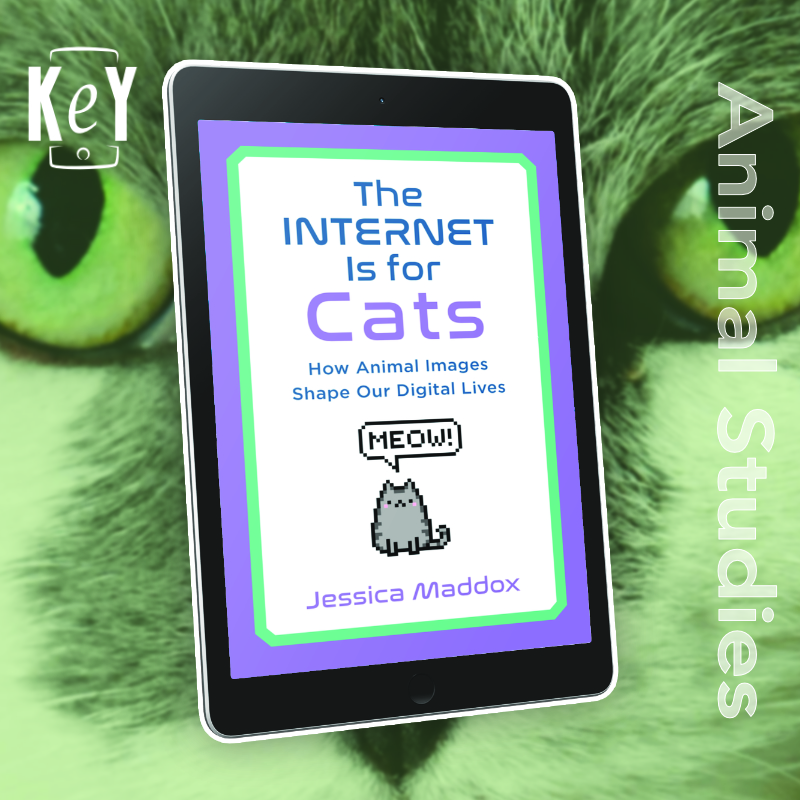 Subscribe to the KeY Reads newsletter today
By subscribing to our free monthly newsletter you will receive exclusive offers and discounts on our KeY Reads collections, as well as learn more about the titles we have chosen.