Welcome to the CAP Virtual Exhibit for PSA 2020
Visit the Political Studies Association website here: https://www.psa.ac.uk/psa20
Take a look through our flyer below to view the latest titles in Politics & Political Theory:
Order any of our Politics titles through the CAP website with the discount code CSF20PSA for an exclusive 30% off.
Please note we only ship to the UK, Europe, Middle East & Africa, and Asia-Pacific.
Click the jacket images below to read & download sample chapters:
Susan Herbst
Shoba Sivaprasad Wadhia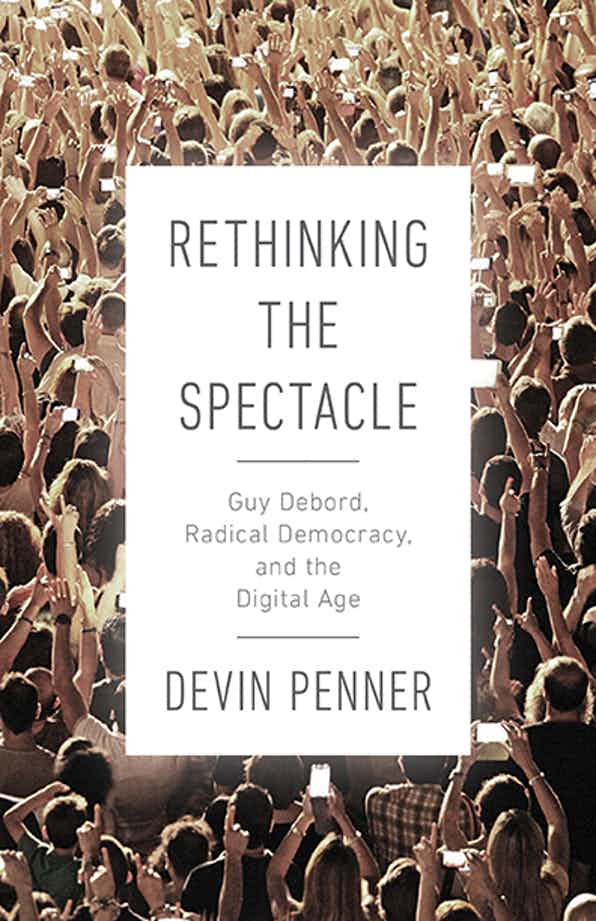 Devin Penner
André Blais & Jean-François Daoust
Robin Hemley
Edited by Robert Koulish & Maartje van der Woude
Simon Ferdinand
Jamie Mayerfeld
William H. Meyer
Chiseche Salome Mibenge
Sandro Mezzadra & Brett Neilson
Obiora Chinedu Okafor
Deborah R. Brock
Judith A. Baer
Louise Amoore
Alain Badiou
Bob Pepperman Taylor
Progressivism
University of Notre Dame Press
After Europe
University of Pennsylvania Press
10% Less Democracy
Stanford University Press
To enter the giveaway please submit your name, email address, and select your preferred book below.*
The deadline for entering is 21st September 2020. Your personal data won't be stored for future use.
Click here to find out more information about our presses' areas of acquisition and editor contact details.
Interview with Maria Ryan, author of Full Spectrum Dominance: Irregular Warfare and the War on Terror
Interview with Daniel Skinner, author of Medical Necessity: Health Care Access and the Politics of Decision Making
---
Customers in the US, Canada & Latin America
Please note we do not ship to the US, Canada & Latin America. For purchases shipping to these territories, please click here to find the relevant US press website links to order directly.
Photo in the header by Marco Oriolesi on Unsplash