At a time when it's more important than ever to encourage engagement, facilitate education and increase understanding, we've put together a collection of our titles on race, ethnicity, slavery and colonial studies, along with open access resources from our presses.
Receive 40% discount* on any of the books below with the code CSC2020RES
Race & Ethnicity
Open Access
The following books are available to read for free until the end of August:
Digitize and Punish
Burgers in Blackface
Represent and Destroy
Ontological Terror
The Race of Sound
Tell Me Your Names and I Will Testify
Black Lives and Spatial Matters
The Racial Politics of Division
"I'm Not Racist, But…"
White World Order, Black Power Politics
Undermining Racial Justice
Mourning in America
History of Slavery
Colonial Studies
In the Media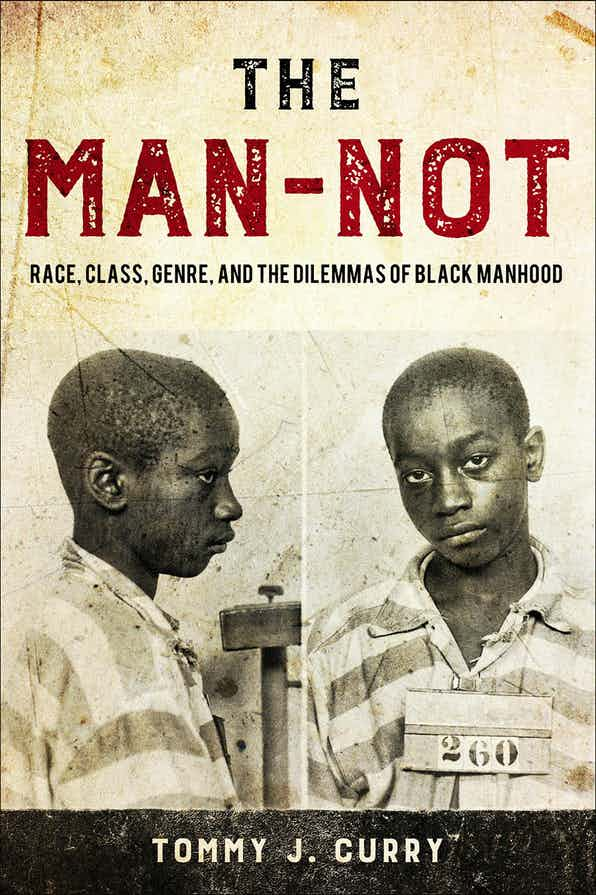 Professor Tommy J Curry on Scotland's problems with race

"Far too often, black peoples' demands for racial justice are not merely calls for equality, but demonstrations responding to the brutal killings of innocent black men and women by police. "

The National – 7th June 2020
It's not Obesity. It's Slavery by Sabrina Strings

"The cultural narrative that black people's weight is a harbinger of disease and death has long served as a dangerous distraction from the real sources of inequality, and it's happening again.. "

NYTimes – 25th May 2020
* Discount valid in CAP territories (i.e. outside the Americas) only. Valid until 1st January 2021.